Dedication Makes for Strong Solutions
ENKOTEC offers a wide range of high-performance machines for the manufacture of wire nails. We liaise closely with customers across the globe to ensure that our unique rotary forming machines remain at the forefront when it comes to fast, reliable and user-friendly solutions. ENKOTEC's innovative R&D department constantly strives to improve on our solutions in order to enable our customers to consistently turn out high volumes of quality fastening products. The ENKOTEC product range includes high-speed rotary nail manufacturing machines as well as thread rolling machines, collating machines and various accessory equipment. The machines can be supplied as stand-alone units or can be set up to work in-line with all relevant connections and conveyors.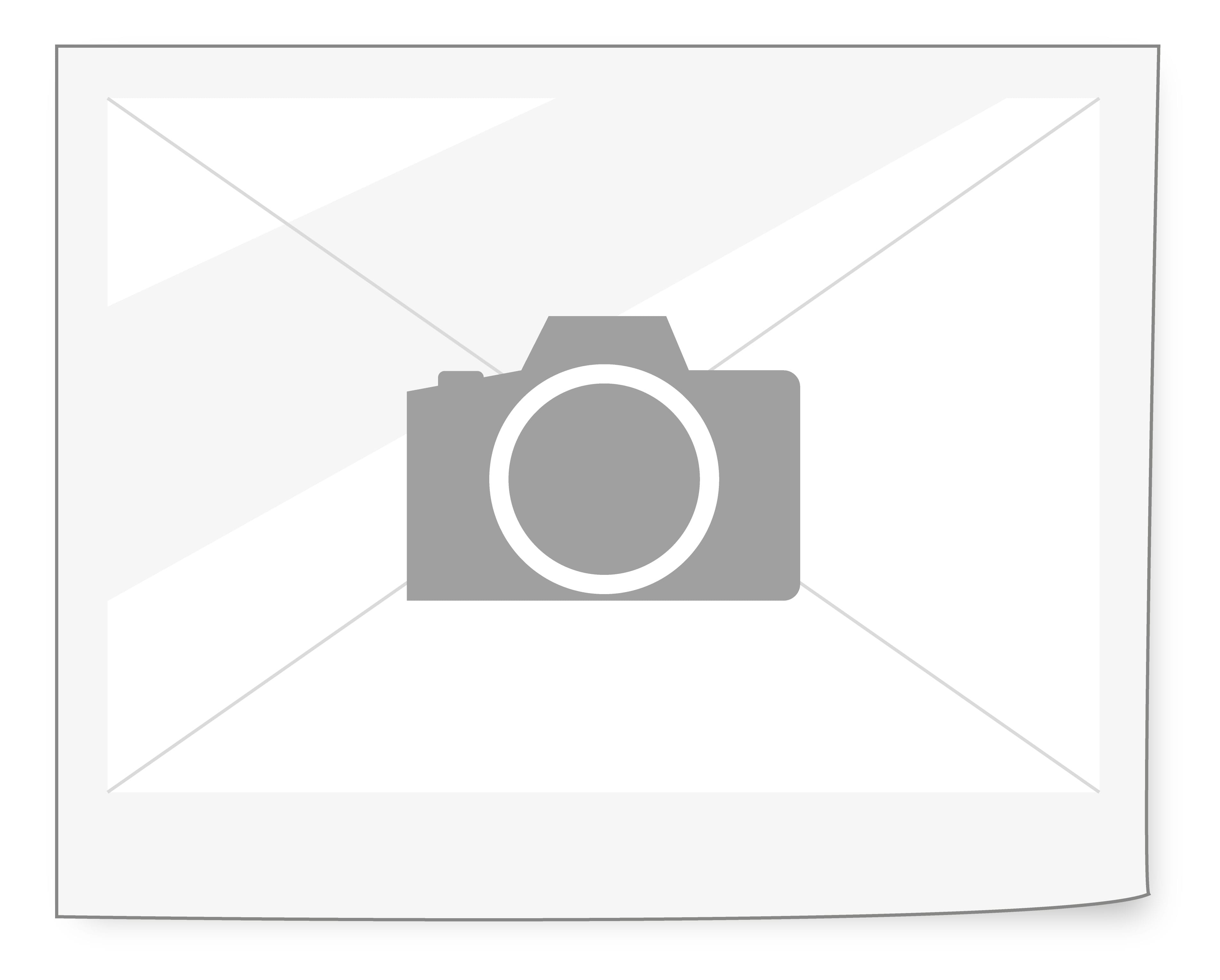 The ENKOnail machine is one of ENKOTEC's high-speed rotary wire nail machines, specially designed to meet the demands of your short and medium-size production runs.
High capacity
Low production costs
High consistent quality
Ø2.0 - 4.2 mm / .079 - .165"
in nail diameter
38 - 101,6 mm / 1 1/2 - 4"
in nail length
850 - 1,000 nails/minute
in capacity
High-speed, cost-effective nail production
For this model of nail machine, ENKOTEC has chosen a simple and sturdy transmission system with a more mechanical adjustment set-up than on our ENKOnail+ series wire nail machines.

Like the ENKOnail+ models, these machines have an efficient active nail ejection system, pushing and dragging the nails out of the dies and thus ensuring the safe evacuation of all finished nails from the wire nail machine. The tooling ring includes a reduced number of dies, which is a contributing factor in allowing tooling changeovers in the ENKOnail machine to be made easily and in little time.

The ENKOnail machine is user-friendly in its design with an ergonomic working height, foot controlled wire feeding, and easy access for cleaning and service.
"We wish to keep you ahead of competition. See different supporting customer statements."
Gert Kjeldsen
Managing Director
Phone: +45 4010 0215
Email: gk@enkotec.dk