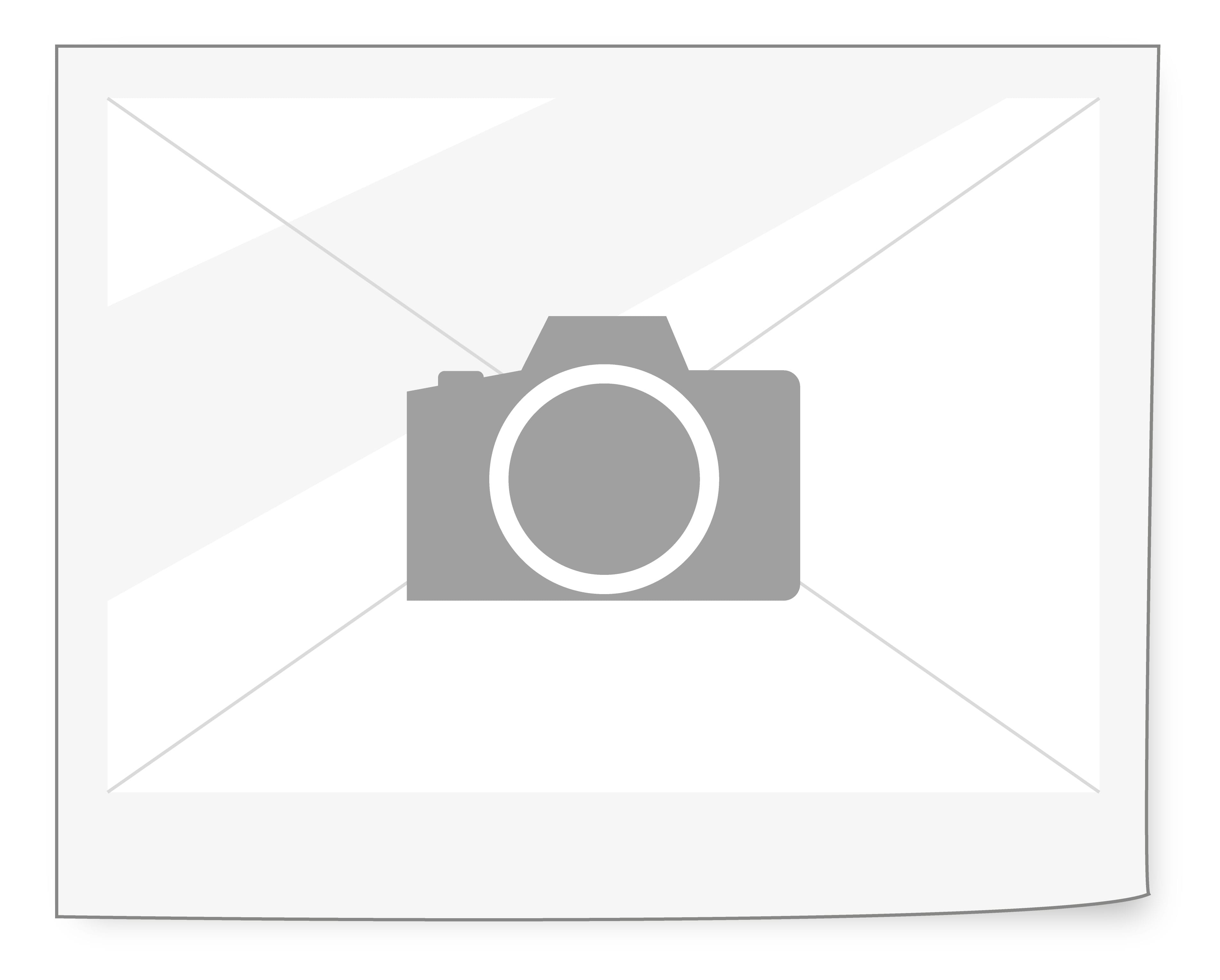 The ENKOnail machine is one of ENKOTEC's high-speed rotary wire nail making machines, specially designed to meet the demands of your short and medium-size production runs.
Ø2.0 - 4.2 mm / .079 - .165"
in nail diameter
38 - 101,6 mm / 1 1/2 - 4"
in nail length
850 - 1,000 nails/minute
in capacity
High-speed, cost-effective nail production
For this model of nail machine, ENKOTEC has chosen a simple and sturdy transmission system with a more mechanical adjustment set-up than on our ENKOnail+ series wire nail machines.

Like the ENKOnail+ models, these machines have an efficient active nail ejection system, pushing and dragging the nails out of the dies and thus ensuring the safe evacuation of all finished nails from the wire nail machine. The tooling ring includes a reduced number of dies, which is a contributing factor in allowing tooling changeovers in the ENKOnail machine to be made easily and in little time.

The ENKOnail machine is user-friendly in its design with an ergonomic working height, foot controlled wire feeding, and easy access for cleaning and service.
"Please do not hesitate to contact us for more information."
Gert Kjeldsen
Managing Director
Phone: +45 4010 0215
Email gk@enkotec.dk