ENKOTEC Nail Cleaning System
The ENKOTEC nail cleaning system - the ENKOclean - has been designed for cleaning nails in an inline nail manufacturing production, or as a standalone unit, through a drum spiral, with a production speed of up to 2,000 nails per minute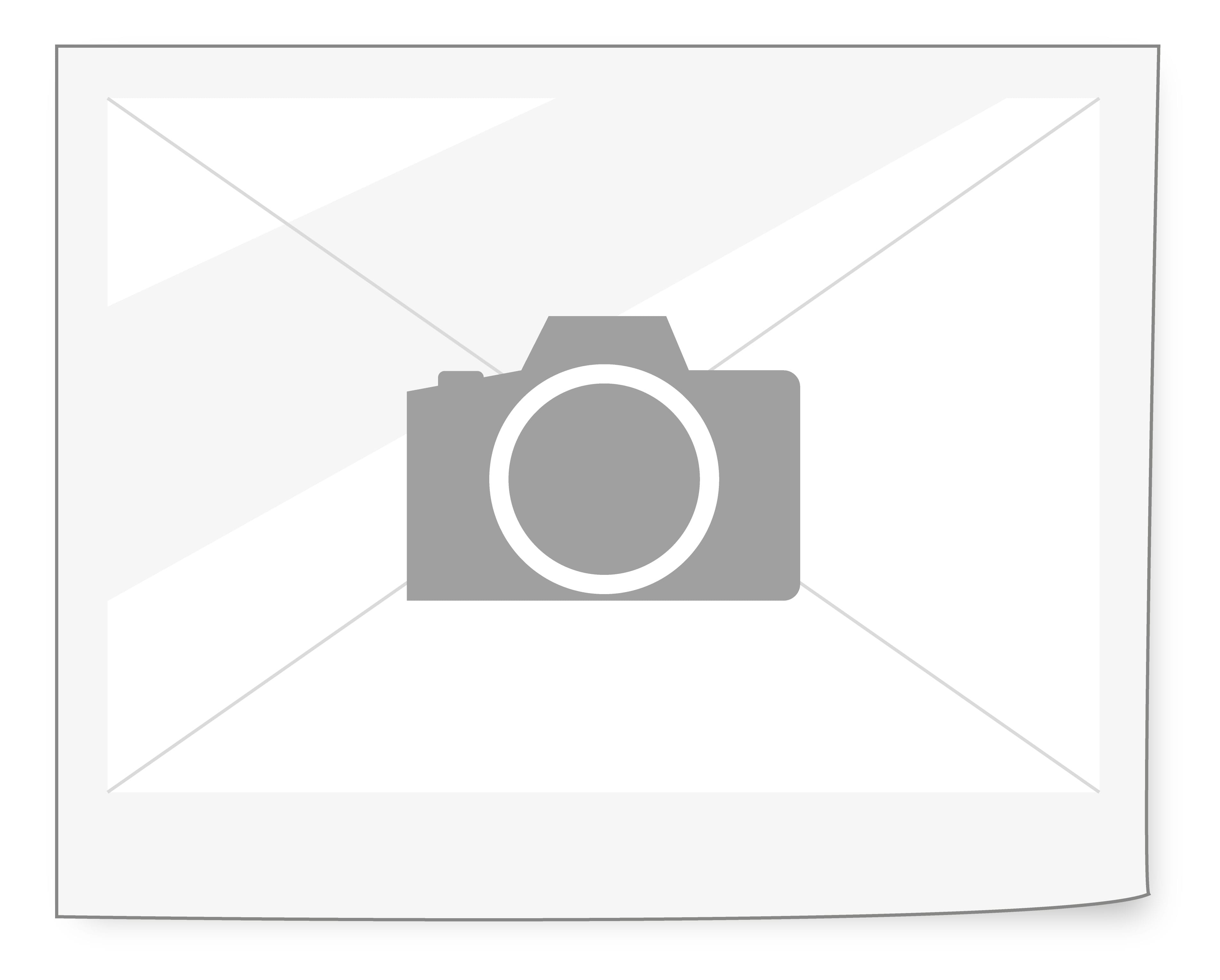 ENKOTEC has exclusive rights to sell and service the high-quality washing systems manufactured by the long-standing Danish supplier KSN Industri A/S.
1st section: Recycling cleaning section
2nd section: Recycling rinsing section
3rd section: Drying zone with hot air
Ø2.0 - 4.2 mm / .079 - .165"
in nail diameter
25 - 130 mm / 1"- 5 1/8"
in nail length
Up to 550 kg per hour
in capacity
Highly efficient washing with ENKOclean
The ENKOTEC nail cleaning system, type KSN01, has been designed for cleaning nails in an inline nail manufacturing production, or as a standalone unit, through a drum spiral, with a production speed of up to 2,000 nails per minute.

The capacity is depending on the nail size. The system washes by high pressure, cascading the nails in a cleaning and corrosion-preventing chemical solution at 60°C. A rinsing zone with clean water of 60°C and, as the last step of process, a drying zone with 120°C hot air at high pressure.

A closed and insulated construction of the machine reduces the noise and heat level to minimum. The design is service-friendly and the construction allows quick access to all the vital machine parts.
"Please do not hesitate to contact us for more information. "
Gert Kjeldsen
Managing Director
Phone: +45 4010 0215
Email: gk@enkotec.dk