Dedication Makes for Strong Solutions
ENKOTEC offers a wide range of high-performance machines for the manufacture of wire nails. We liaise closely with customers across the globe to ensure that our unique rotary forming machines remain at the forefront when it comes to fast, reliable and user-friendly solutions. ENKOTEC's innovative R&D department constantly strives to improve on our solutions in order to enable our customers to consistently turn out high volumes of quality fastening products. The ENKOTEC product range includes high-speed rotary nail manufacturing machines as well as thread rolling machines, collating machines and various accessory equipment. The machines can be supplied as stand-alone units or can be set up to work in-line with all relevant connections and conveyors.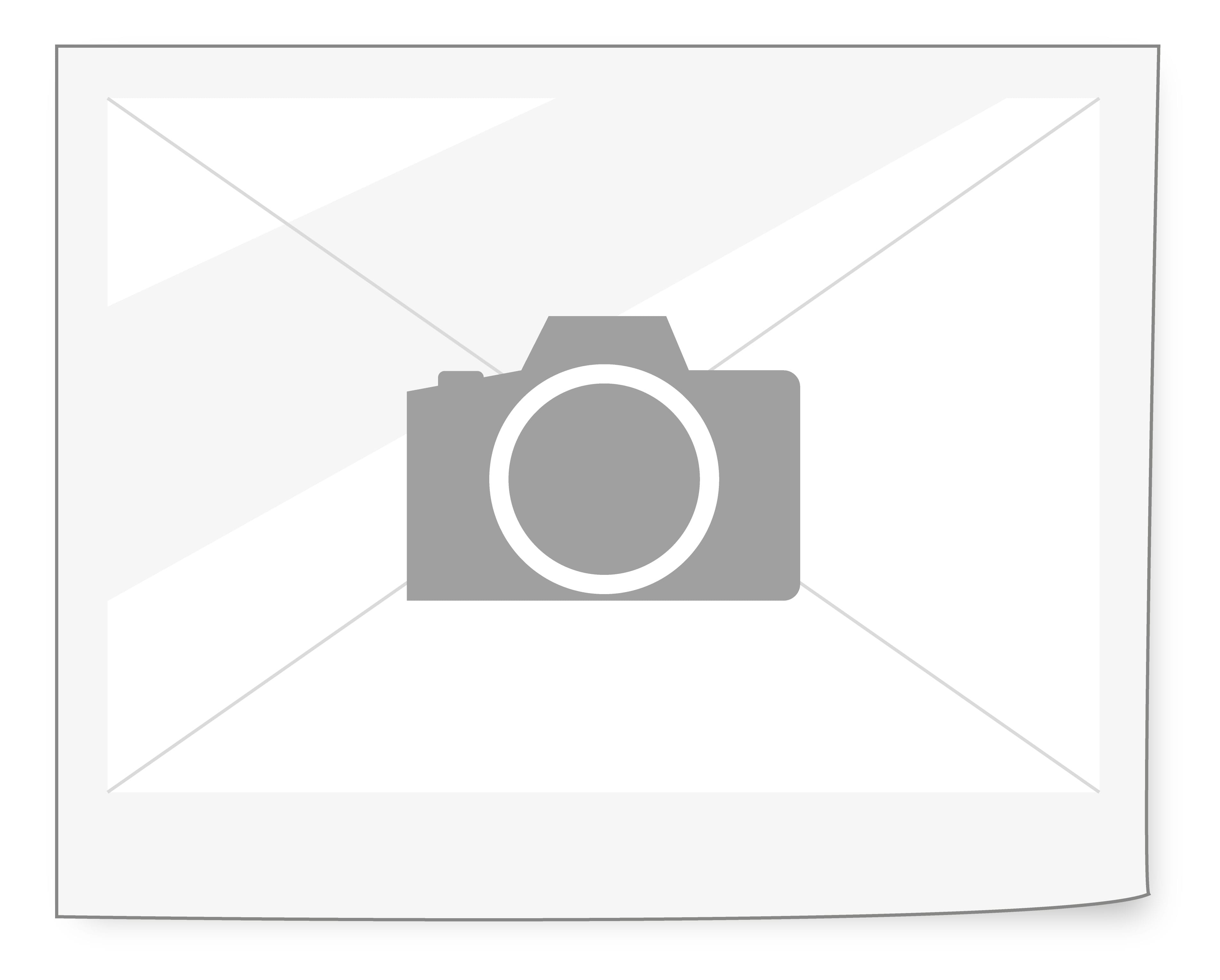 ENKOTEC's high-capacity nail machines, the ENKOnail+ series, have been designed according to a modular principle with a basic machine and several machine variants.
High capacity
Low production costs
High consistent quality
Ø1.8 - 4.2 mm / .071 - .165"
in nail diameter
25 - 130 mm / 1.0 - 5.12"
in nail length
900 - 2,500 nails/minute
in capacity
Extremely high capacity and cost-efficiency
The ENKOnail+ series of high-capacity nail machines incorporates the ENKOTEC rotary forming principle and a user-friendly machine design, ensuring high uniform nail quality, easy maintenance, high process stability and efficiency as well as clean and low-noise production.

The unique forming principle, where wire feeding, wire cutting and head forming take place in one continuous process of rotating movements, makes our nail manufacturing machines the most efficient on the market, while offering the possibility of automated production and in-line manufacturing.

A key factor in the efficiency of ENKOTEC rotary nail machines is the highly durable tooling integrated in the process line and guaranteeing smooth, non-stop operations.
"We wish to keep you ahead of competition. See different supporting customer statements."
Gert Kjeldsen
Managing Director
Phone: +45 4010 0215
Email: gk@enkotec.dk