ENKOTEC Wire Payoff
ENKOTEC's wire payoff is integrated with ENKOTEC's newer nail machine models and operated from the PLC-controlled touch screen of the nail making machine, or the payoff may run with external control if running with other nail manufacturing machine types.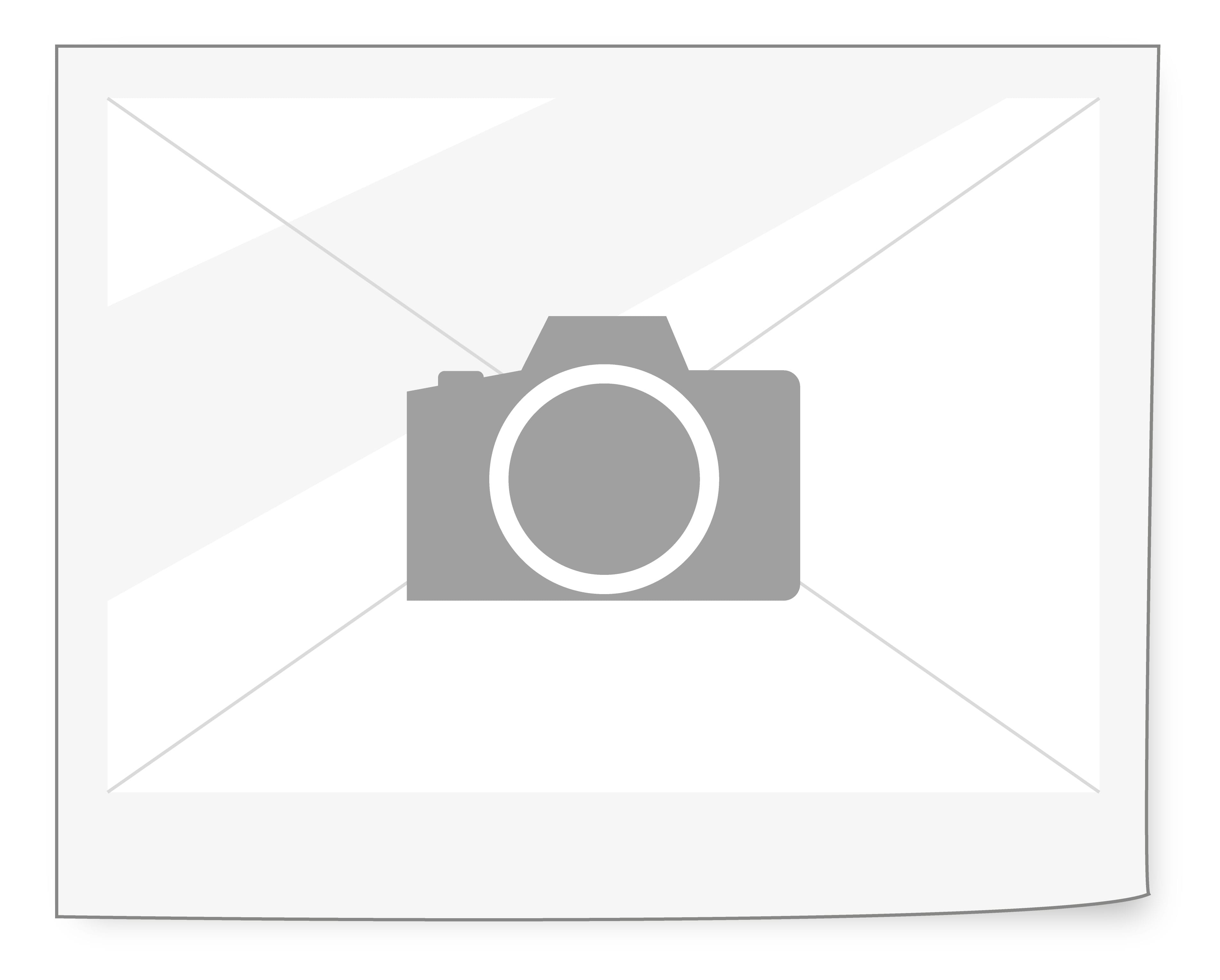 ENKOTEC's wire payoff machines are supplied with controls integrated in the ENKOnail + and ENKOnail series of nail machines, or with external control if running with other nail machine types.
PD01 with controls integrated in the nail machine
PD02 with external control box
Payoffs with integrated or external controls
The payoff turntable is driven through a helical bevel geared motor. A speed control arm adjusts the speed of the turntable by means of a non-contact sensor. The electro-magnetic spring-loaded brake stops the turntable instantly and safely when the payoff is switched off. ENKOTEC's payoff type PD01 is featuring controls integrated in our NX nail machine series and in the MI01 nail machine.

Our payoff type PD02 is for use with other nail machines. The payoffs can be supplied with an ENKOTEC wire coil stand designed for easy handling and fixation of strapped wire coils without drums. The stand, which covers a wide range of coil diameters and heights, can be mounted on an existing payoff turntable and is easily adjusted to the specific wire coil dimensions.
"Please do not hesitate to contact us for more information. "
Gert Kjeldsen
Managing Director
Phone: +45 4010 0215
Email: gk@enkotec.dk